Meet Our Pastors
"...BY LOVE SERVE ONE ANOTHER." - Galatians 5:13
Senior Pastor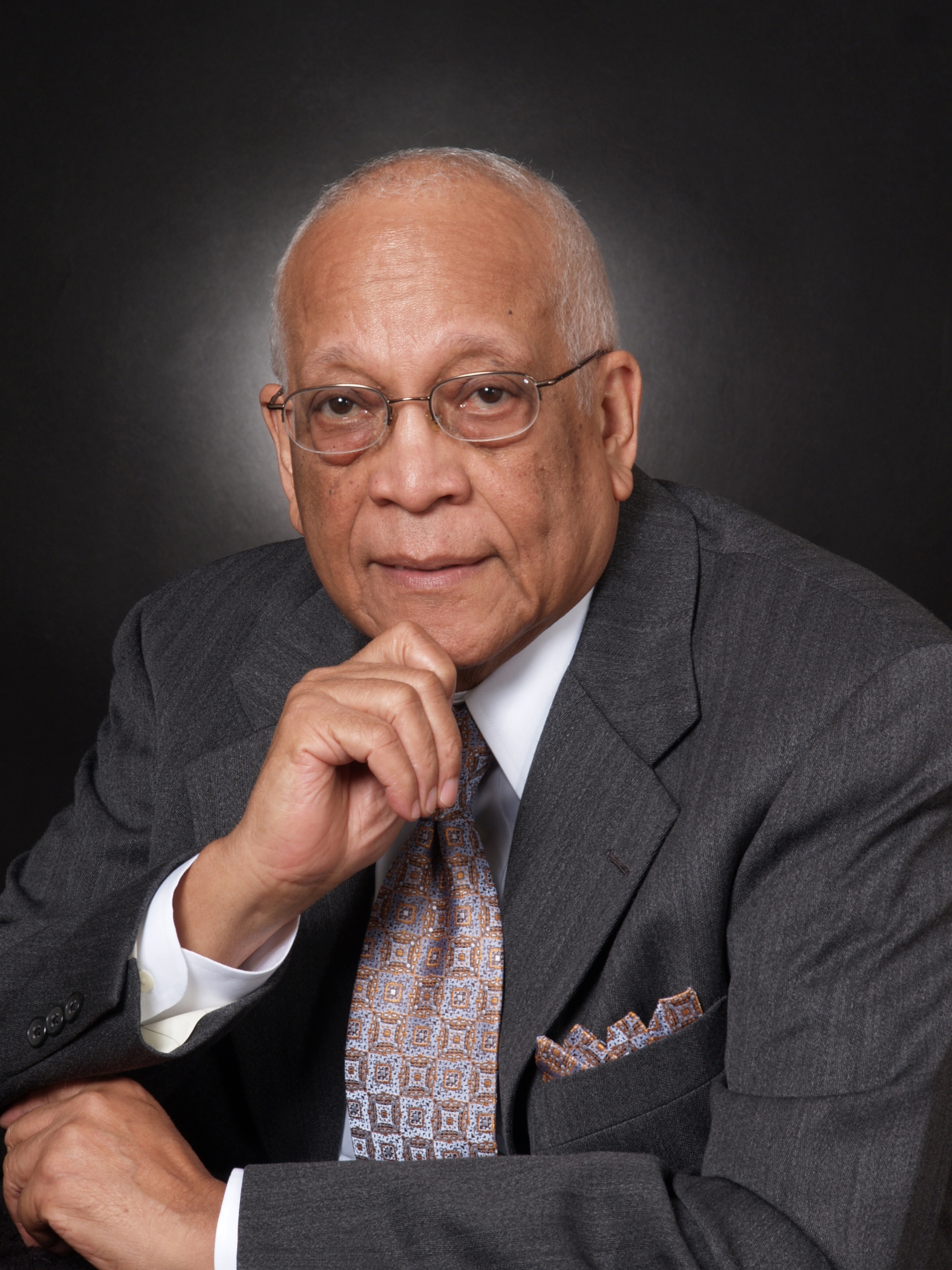 Bishop J.E. Moore has served the people of God in many ways throughout his many years of ministry. He was baptized and filled with the Holy Ghost at 800 Princeton Ave., Lockport, Illinois under the late Bishop William Elsie in April, 1961. On October 8, 1965, Bishop Dr, Dennis Rayford Bell founded Christ Temple Church of the Apostolic Faith in his office and placed J.E. Moore as Pastor.
With this new found responsibility, he went on a fervent study, graduating with a BA from Berean Christian College, BA from Governors State University, MA from Moody Bible College Institute, Th. M from Trinity Theological Seminary, Ph. D from the International Seminary, and Doctor of Ministry from the American Seminary. He was elevated and served in the office of Presiding Bishop with the Pentecostal Churches of the Apostolic Faith Association, Inc. Bishop Moore and his wife Tecola continue to enjoy over 50+ years of marriage and have five beautiful children and eight grandchildren and one great-grandchild. He gives honor and praises to the Lord Jesus Christ for the privileges of salvation and service.
First Lady of Christ Temple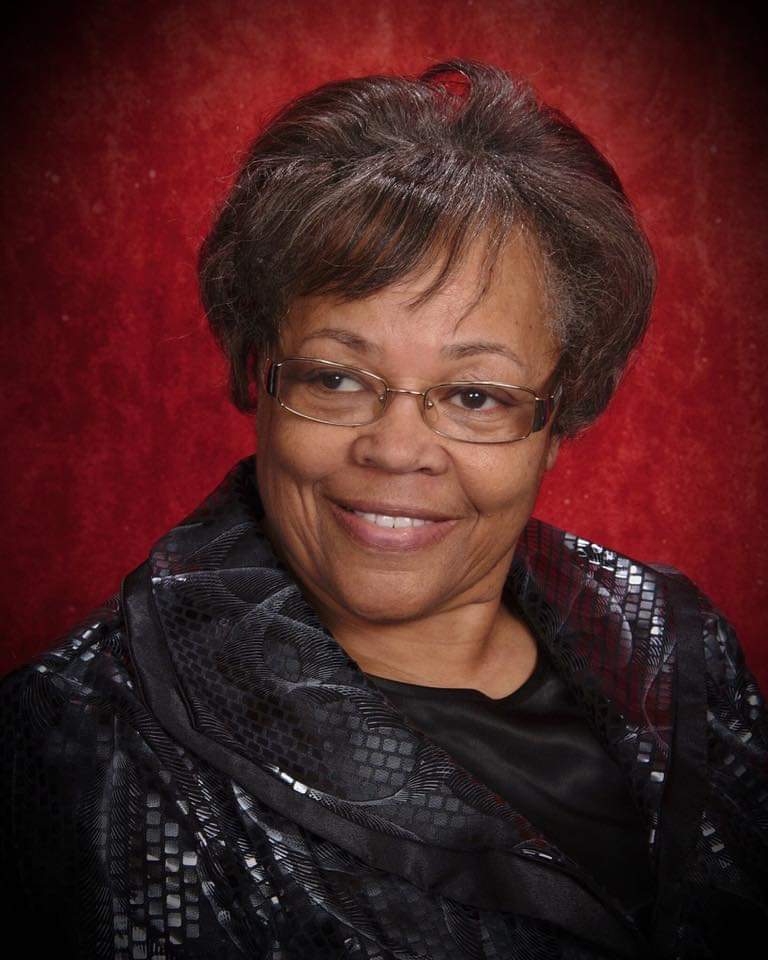 1st Lady Tecola Moore was born to James and Colena Williams. In 1962 she married her sweetheart, the Honorable Bishop J.E. Moore with whom they have five children, all who serve in various areas of ministry. To God's glory, she raised her children to fear and serve the Lord to their fullest potential. Despite the demands of her various roles with family and church, Lady Moore taught in the public school system for many years and received her Masters degree from the College of St. Francis in Joliet, Illinois with a concentration in Education.
Lady Moore is a teacher to the body of Christ and continues to faithfully teach the women's Sunday School class each week. She also teaches courses at the D.R. Bell Bible College, mentors and counsels the women of Christ Temple, and provides pre-marital counseling for those couples desiring to enter marriage. She has served as Pastors Wives Chair at both the state (ISC) and national level within the Pentecostal Churches of the Apostolic Faith, Inc. Lady Moore gives stern, wise and loving counsel as a mother in Zion and is a beautiful example of holiness, a pastors wife, mother, sister and friend.
Assistant Pastor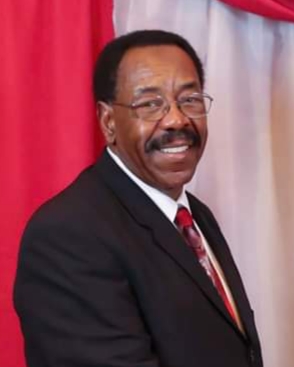 District Elder James Lee Cooper was led to Christ Temple Church in 1971, then located at 410 Clay Street in Joliet, IL, This is where his spiritual birth took place being water baptized in Jesus Name and receiving the precious gift of the Holy Ghost, under the leadership of the then Elder (Bishop) J. E. Moore.
District Elder Cooper's love for the Lord, his family, his pastor and Christ Temple Church family, caused him to be elevated in the Service of Christ. He has held the office of Sunday School Teacher, Sunday School Superintendent, Deacon and Minister's Alliance Chairperson. He will go down in history at Christ Temple as the first deacon to be ordained a minister.
Bishop Moore often tells the story of how he waited on D/E Cooper to accept his calling into the ministry, as he wanted to appoint him as his assistant pastor. In 1988, Bishop Moore appointed him as assistant pastor of Christ Temple Church.